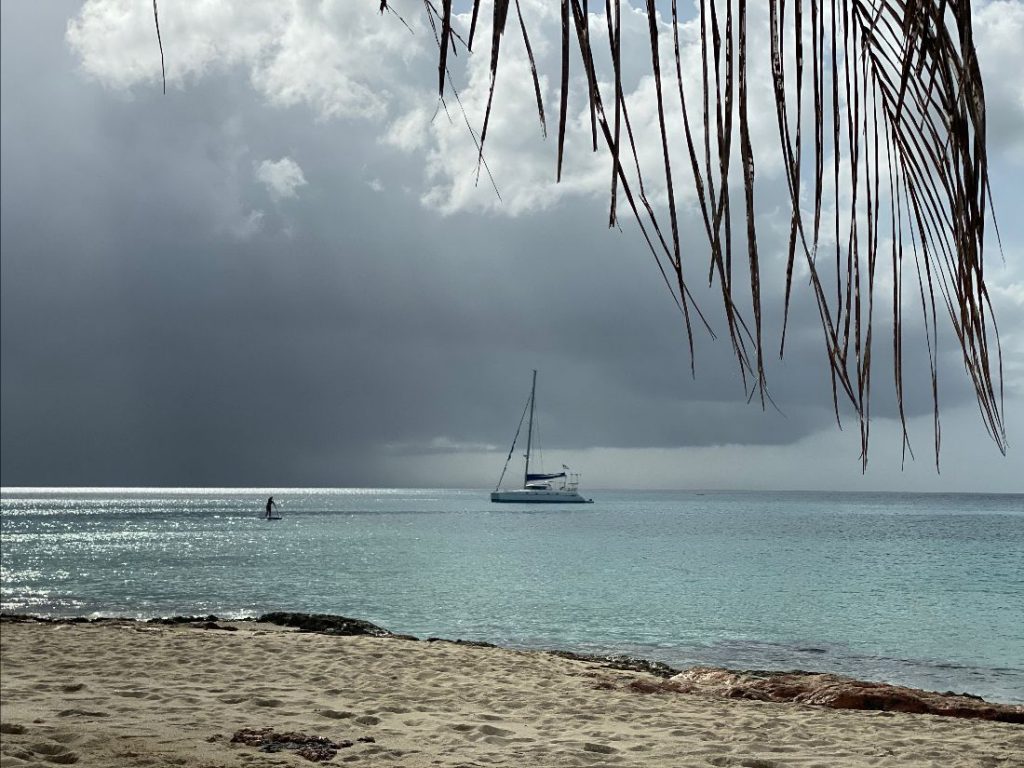 As summer winds down, so is the hurricane season. Fingers crossed that we are spared again this year. So far, so good. Nonetheless, stay ready!

The robust sales market continues. Rentals remain strong even as available inventory increases.

The Virgin Islands is now accepting visitors with testing protocols in place. Hotel stays and villa rentals have resumed. We hope to see everyone wearing masks to keep each other safe from coronavirus. It is easy to think that our relaxed pace of life does not require a mask. Au contraire!

We anticipate a healthy season. We think visitors and ex-pats alike will want to work from home in the Caribbean's plentiful open air spaces.

Please stay safe! We look forward to seeing you very soon!
Read the complete Newsletter here.