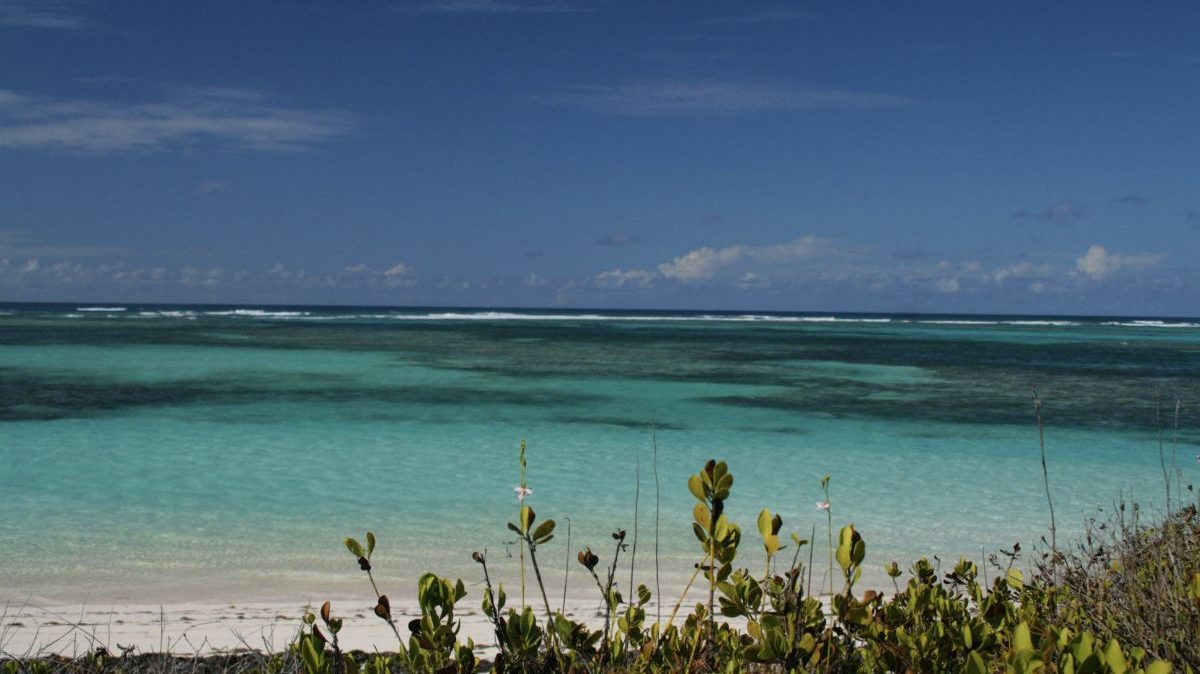 The holidays are officially here!

This is our favorite time of the year. The Christmas breezes have arrived. The sky takes on that special vividness. There is talk of coquito, announcements of just picked guavaberries for sale, and special orders for roast goat and pasteles.

Of course, this year's festivities will be muted since we all have to practice good public safety by wearing masks, staying physically distant and limiting gatherings to households only. The US Virgin Islands are open for overnight visitors. Our villas are booked with travelers or owners who are opting to winter in the Caribbean. We encourage everyone to be safe while here.

Our sales markets continue to show strength. Land, condos and homes are moving at a steady pace. Again, when priced correctly in a given market, properties move. One niche that exhibits very strong demand with little supply is the $250,000-$350,000 price range for single family homes. We have buyers ready to purchase these homes.

The rental markets have seen a shift; rents are returning to pre-Maria rates. This is as much a function of increased supply and decreased demand particularly as the hurricane recovery has dwindled to a handful of personnel. The nice part is that many available rentals are now upgraded and offer up market amenities like air-conditioned rooms.
We will close at noon December 22, 2020 and re-open at 9am January 7th.
 
We will all be working and available by cell phones during the holidays.
 
We hope to see you soon!
 
Warmly,
 
Caryn & Stephanie
Read the complete newsletter here.