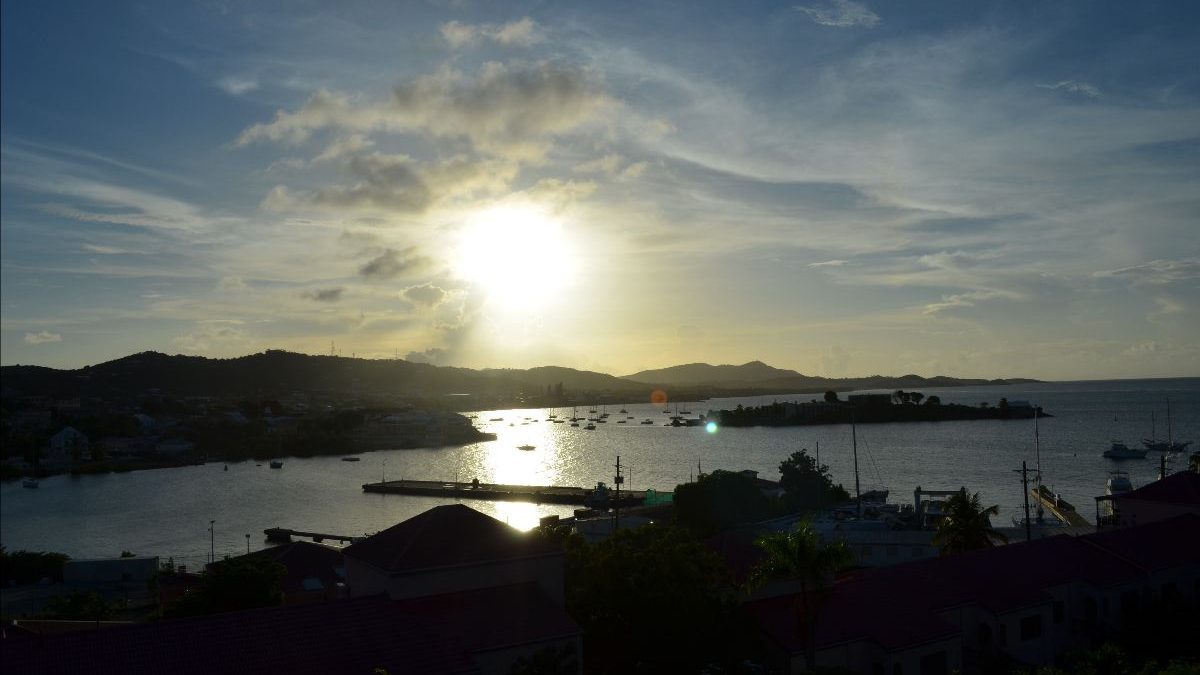 As October comes to a close and the Fall solstice is in full swing, we are reminded that our lives are still greatly affected by the coronavirus pandemic.
 
Our cases remain relatively low in the Virgin Islands after a frightening late summer surge. We are happy to note that most of us continue to practice social distancing, hand-washing and mask-wearing. The results are that we have maintained a safe community thus far.
 
However, we anticipate a very busy winter season as many mainlanders will choose to work remotely here in the US Virgin Islands. That bodes well for restaurants, stores, villas and hotels – as long as our coronavirus cases do not surge and overwhelm our community. We continue to see strong land, condo and home sales.
 
We remain hopeful.
Read the complete newsletter here.