The residential, condo, and land markets continue to do well. The average sales price of homes has increased by 13%. There is still tremendous value in St. Croix's real estate market.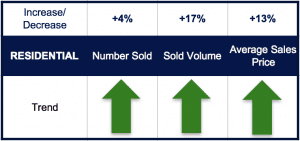 The condo market has vitality and units continue to move from active to under contract status at a rapid pace.  The average sales price, while down, continues to inch up as transactions close.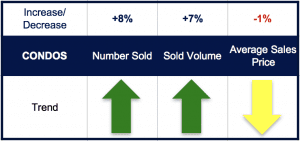 Land sales are continuing its strong performance. Even though the average sales price is down slightly, more units are under contract than during the same time period last year.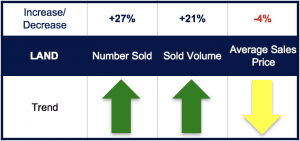 The commercial market has seen a decrease in activity but the average sales price remains steady. We expect the statistics to improve and reveal a much healthier commercial sector as confidence in St. Croix's future continues to blossom.