Relax and unwind in this beautiful, waterfront homes in the exclusive and gated Judith's Fancy on St. Croix's north shore.  Three bedrooms, 3 bathrooms with air conditioning throughout, large pool and expansive ocean views.
Email Kat@BlueSkyVI for rates and availability.
Map
Judith's Fancy, Christiansted, St. Croix, USVI
Blue Sky Real Estate Agent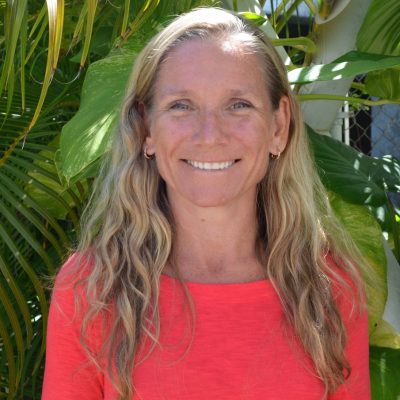 Kat Brownsdon
340.473.8177
Kat Brownsdon works for Blue Sky Real Estate as their Villa Rental Specialist & Realtor. Originally from Dayton, OH, Kat moved to the Caribbean where she began her hospitality career as the Guest Services Manager at Christophe Harbor on St..
Contact
Message has been sent successfully.