SPLASH OF LIME:  Enjoy complete privacy in this beautiful 1-bd property with a pool.  Splash of Lime includes many conveniences such as a smart TV, wifi, air conditioning, washer/dryer, and much more. The bedroom features a four-poster King sized bed with french doors that open to pool deck and there is a fully equipped kitchen in case you want to prepare any meals.
Email Kat@BlueSkyVI.com for availability, rates and additional information.
Map
Christiansted, St. Croix, USVI
Blue Sky Real Estate Agent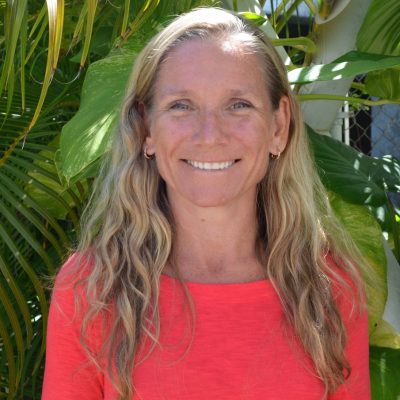 Kat Brownsdon
340.473.8177
Kat Brownsdon works for Blue Sky Real Estate as their Villa Rental Specialist & Realtor. Originally from Dayton, OH, Kat moved to the Caribbean where she began her hospitality career as the Guest Services Manager at Christophe Harbor on St..
Contact
Message has been sent successfully.